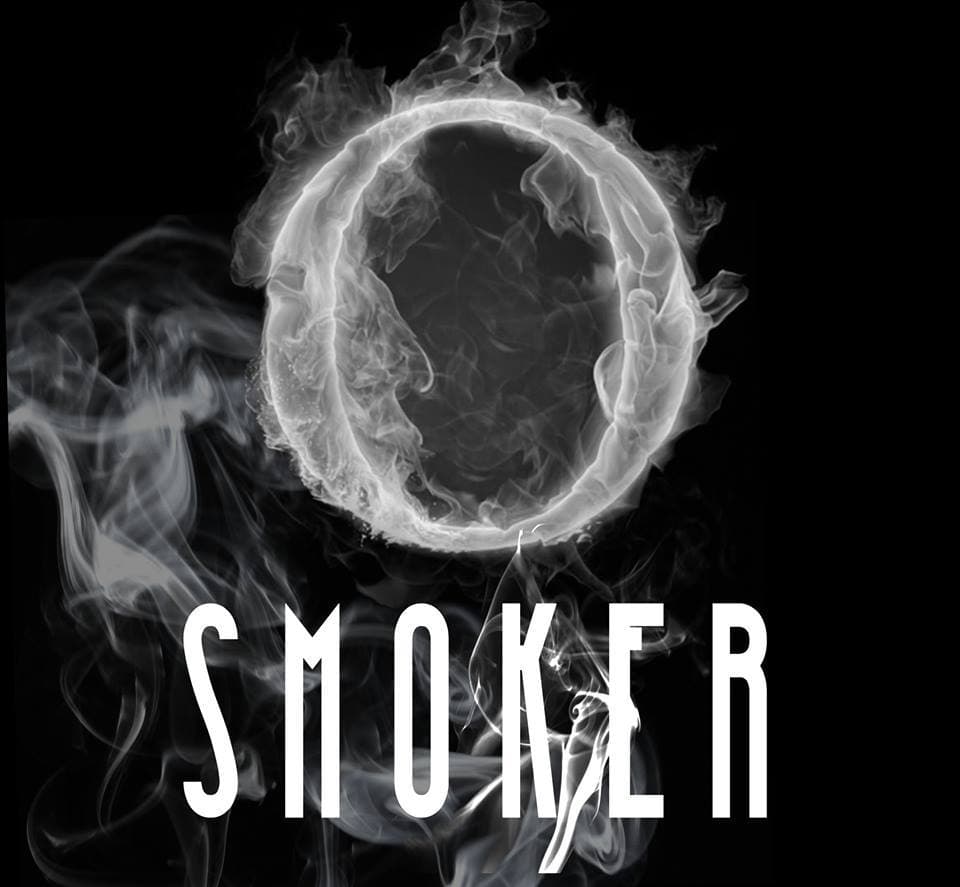 Smoker
Repetição: segundas (02h00); quintas (17h00)
Desde o rock psicadélico ao post doom, passando pelo stoner. Uma viagem cheia de fumaça.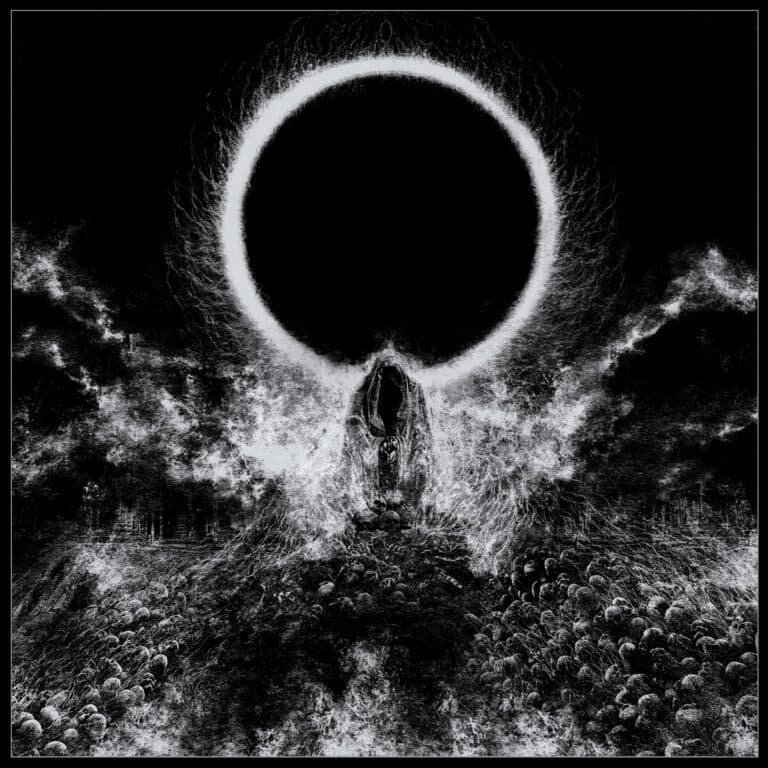 Nesta emissão do Smoker, conduzida por Benny Correia, o doom psicadélico e o stoner rock assolaram o éter da RUC. O alinhamento foi o seguinte:
Cough – Haunter of The Dark (2016);
Windhand – Orchard (2013);
Bongzilla – Greenthumb (2002);
Witch – Seer (2006);
Acid King – Drive Fast Take Chances (1999);
Electric Wizard – Return Trip (1996);
Acid With – Metal Movie Marijuana Massacre Meltdown (2011);
Bongripper – Satan (2010).