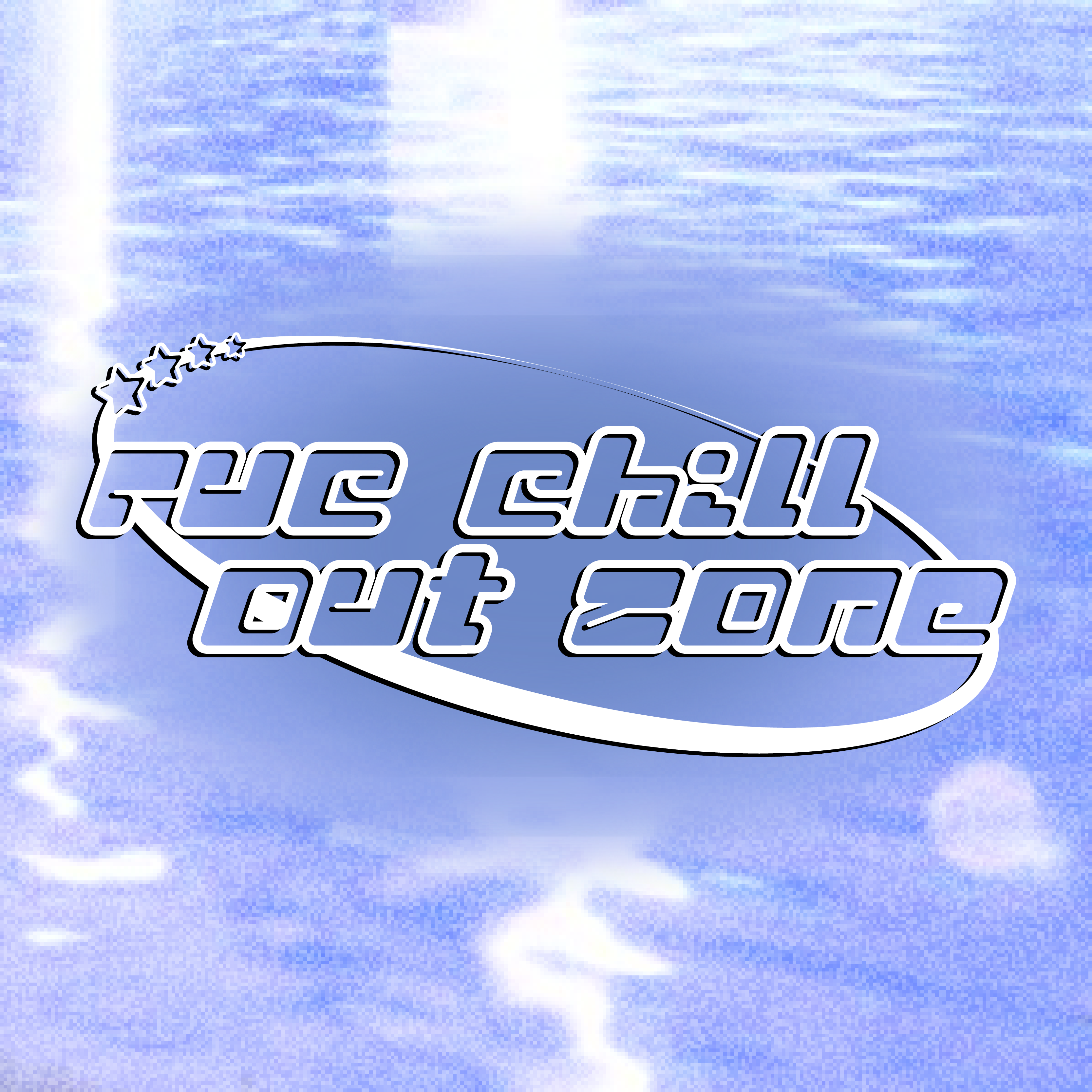 RUC Chill Out Zone
sextas (00h00); Repetição: quintas (01h00)
Programa semanal onde é explorada a ascendência, a mente e o etéreo.
décima oitava emissão do ruc chill out zone.
portishead – sour times
the grid – rollercoaster
the grid – crystal clear
rebecca de ruvo – i caught you out (play boys mix)
sabres of paradise – wilmot
orbital – are we here?
path – pleasant
vapourspace – gravitational arch of 10