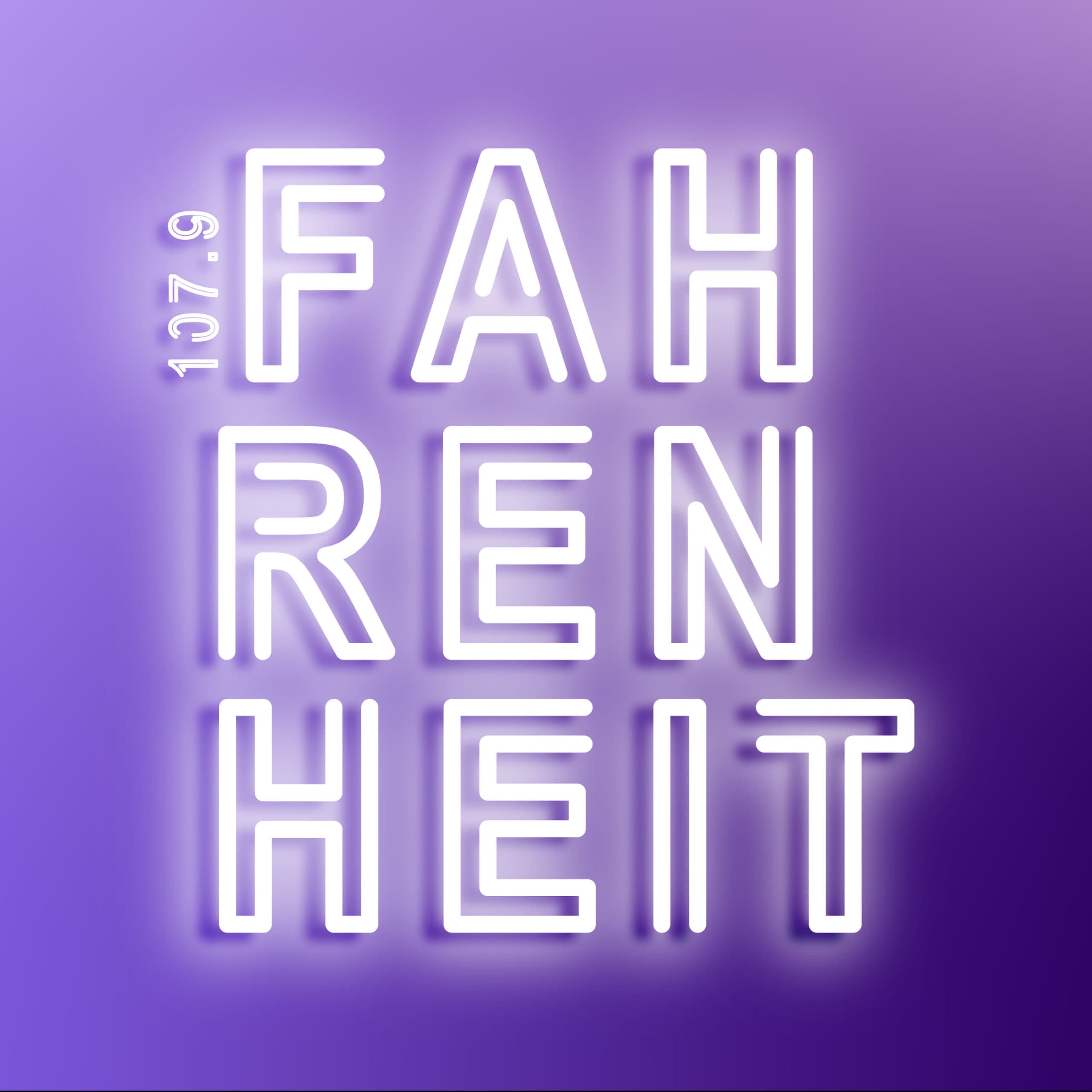 Fahrenheit 107.9
Rock quente, sem atrito, a derreter as tardes da Rádio Universidade de Coimbra.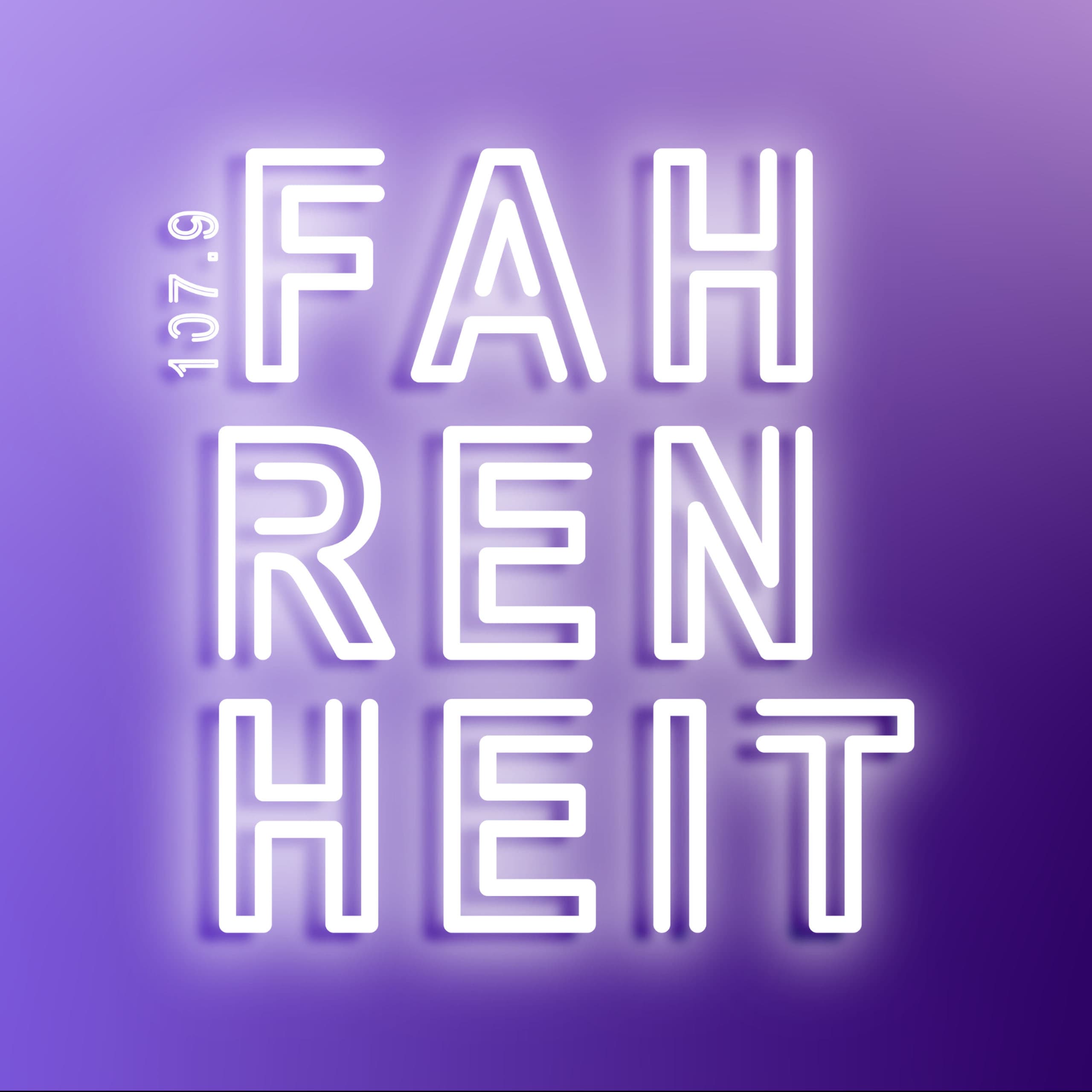 Setlist:
Toro y Moi & Unknown Mortal Orchestra – The Medium;
Yin Yin – Shēnzhou V.;
The Lazy Eyes – Hippo;
Spiritualized – Best Thing You Never Had (The D Song);
Sugar Candy Mountain – En Melody;
Mdou Moctar – Nakanegh Dich;
Kikagaku Moyo – Cardboard Pile;
[FREEZE!:// Basura –  Centro de Observación (2022)]
C.D.O;
Entre Nos;
No Te Tires a la Alberca;
King Gizzard & The Lizard Wizards – Kepler-22b;
Parquet Court – Plant Life (Extended Mix);
The Brian Jonestown Massacre – The Real.