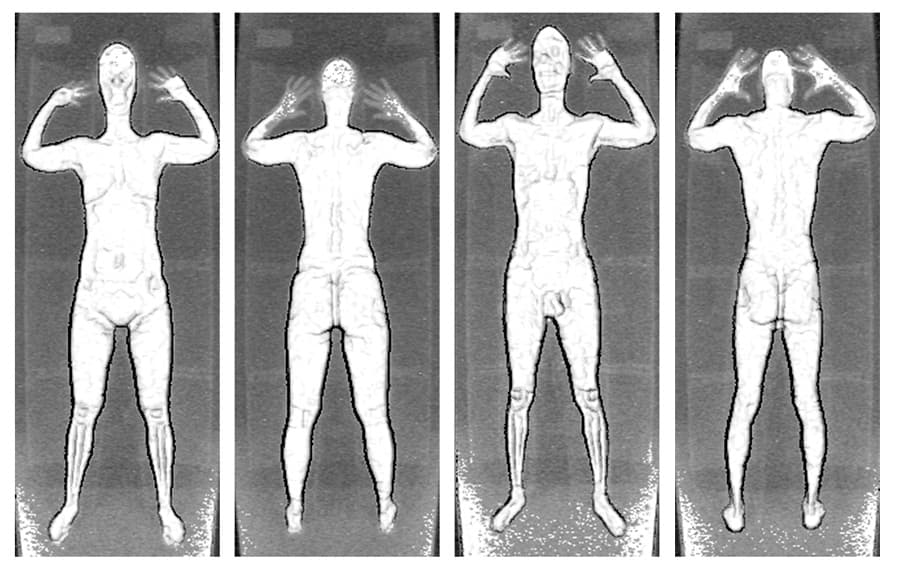 Distonia
segundas (01h00)
Um espaço quinzenal para abraçar o desconforto num labirinto de sentidos. Inquisitório mas sem julgamentos.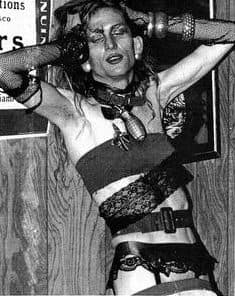 Com um novo horário na atual grelha de verão, as onze de horas da noite de quinta feira caíram nas voragens de dor da disforia de género.
Uma hora que contou com:
Pierre Henry – Maléfices, 1962, reedição de 2013, Cacophonic;
Element Nord – Agonie, Au Crépuscule De L'Existence, Solstice;
Helena Ford – Lado B, Sound & Transgender Identity, Hard Return, 2021;
Hands To – Turn Back the Sun, G.R.O.S.S, 1993;
Maja Ratkje – Breathe, Voice, Rune Grammofon, 2002;
Pauline Oliveros – Mnemonics III, 1964-1966, reedição de 2019, Important Records;
Assailer – Annihilation, Trial By Ordeal, Broken Flag, 1984;
Christina Kubisch – Djungle Walk, On Air, 1984;
Erotikens Historie – II (Jenna Talackova, Transgender Beauty Queen, Disqualified From Miss Universe Canada), Posh Isolation, 2012;
Lisa & Naomi Tocatly – Stilletto Nights, Extreme Music From Women, Susan Lawly, 2000;
Macronympha – Transgenderism, Craneal Fracture Records, 2016;
Thirdorgan – Metabolism Part I, The Pornography of Despair, Hospital Productions, reedição 2020;
Macronympha, Smell & Quim – Fem Gland (S/HE Mix), Transexual, Mother Savage Noise Productions, 1995;
Masonna – Lado B, Like A Vagina, Coquette, 1988;
This Body I Mutilate – Carnal Direction, Trial By Ordeal, Broken Flag, 1984;
Excertos de uma entrevista conduzida em 1968 a uma mulher trans.