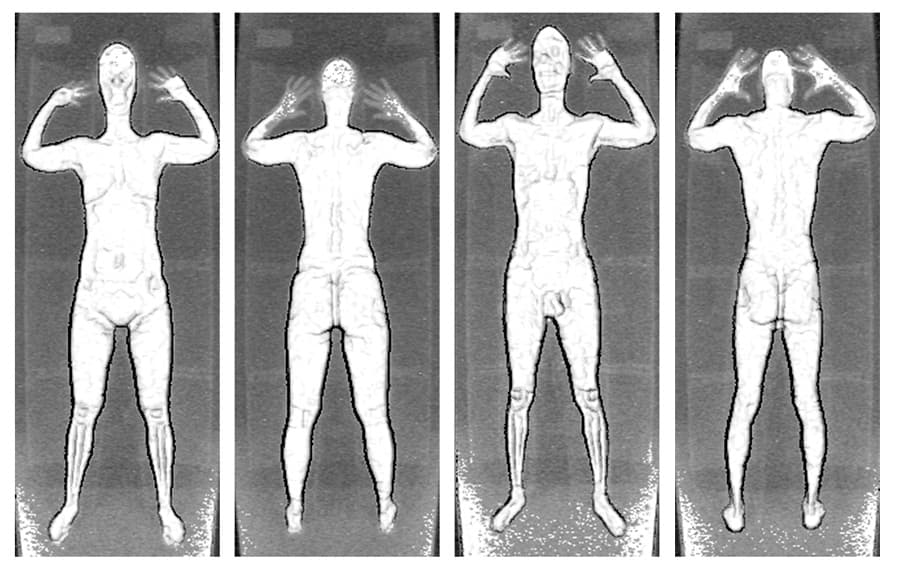 Distonia
segundas (01h00)
Um espaço quinzenal para abraçar o desconforto num labirinto de sentidos. Inquisitório mas sem julgamentos.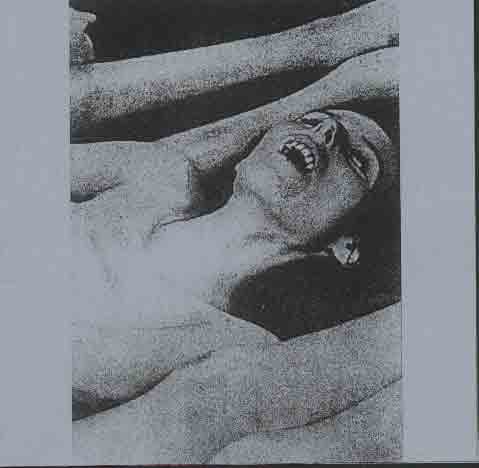 Uma hora aberta à contemplação dos pensamentos mais intrusivos da nossa psique, campos intermináveis semeados pela maleita que a raça humana produz em coletivo.
Coil – How to Destroy Angels, L.A.Y.L.A.H. Antirecords, 1984;
I Am Very Happy Knowing Someday I Will Die – Be Still And Wait For Death to Come, In The House Of The Sleeping Beauties, Small Mercies, 2020;
Grim – Divine Music For Sleeping, Lust Vessel, 2014;
Decaer Pinga – The Devil of Tobacco Drinking, Plate of Failure, Chocolate Monk, 2000;
Polar Moldmentous – Desperate in Nirvana, 2011;
Gerstein – The Suite of Pleasure, Lie In Her Grave, Minus Habens Records, 1987;
Lena – Slaughter, Fiddeliddefittanlej, Konduktor Rekords, 1985;
Articulare – 

De Man Met De Bijl, Articulare / F.F.Beckmans, Monteurverlag, 1984;

Jack Goldstein – The Murder, Self-Release, 1977;
Fuhrer Duhrer – Acta Non Verba, Seduced By Their Studs, split entre Hypomania e Fuhrer Duhrer, Enfermo Distro, 2021;
Jean-Marc Foussat – Abattage, Pyjama, 1983;
Fuhrer Duhrer – They Quickly Withdraw, No Fundo Somos Todos do mesmo Útero… O Esgoto, Enfermo Distro, 2021;
Drug Age – Costume & Società, Dead Gods, 2020;
Olympic Hopes – Luxor, Phage Tapes, 2021;
Lebensfaden – Das Treiben Von

Lücke, Eine Sättigung Der Leere, Lebenslinie Kassetten/Lust Vessel, 2013;

Jack Goldstein – The Weeping.