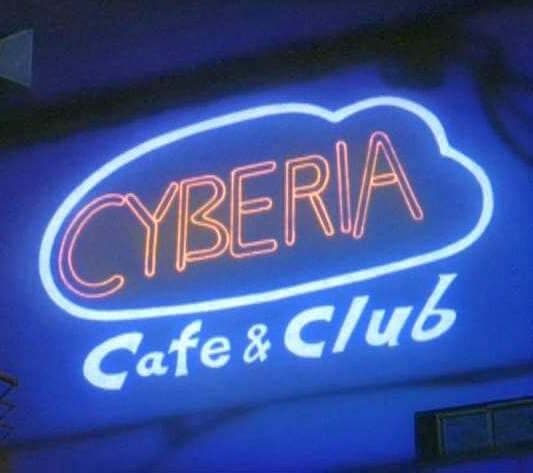 Cyberia
terças (23h00); Repetição: sábados (01h00)
A rave e as suas várias expressões no éter da RUC.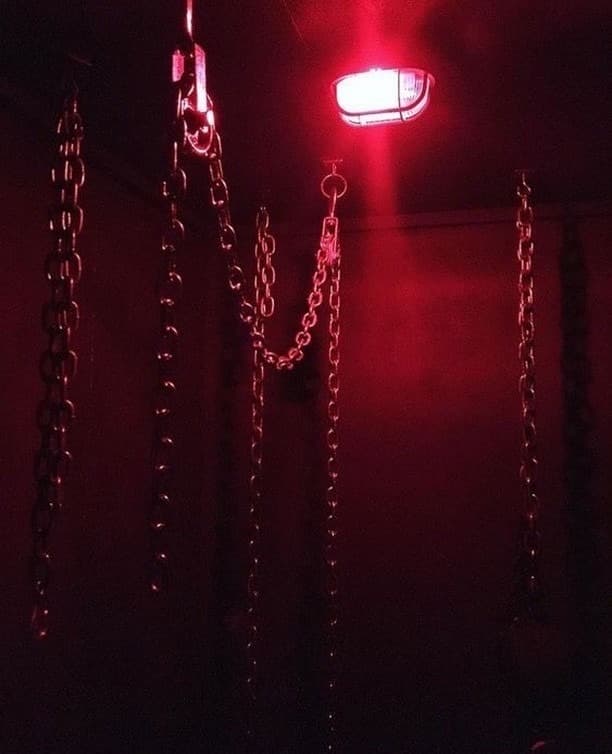 AUTOR: Assafrão
DATA: 11.02.2022
DURAÇÃO: ...
This episode we had a very special guest joining us for our weekly cyberia celebrations.Raven is a Lisbon-based DJ and designer, member of Rotten Fresh and a fresh face on Rádio Quântica with his new show Body Matrix.
Today's show is a reflection of his style and personality, a mix of dark EBM, Industrial and Goth music so tune in.
Tracklist:
3TEETH – HYPERSTITION
Autumns – Get It Booked You Bastard
Teatre – List of Wanted Fugitives
Kontravoid – Too Deep (Multiple Man remix)
The Populists – Bakchich
Kris Baha – Behave
Arnaud Rebotini – What You Want Me To Do
Notausgang – Educate Your People
Lbeeze – Destructive Search
Arnaud Rebotini – Clean and Neat (Djedjotronic remix)
Years of Denial – You Like It When It Hurts (Orphx remix)
Rudiment – Kill Body
David Carretta, Kendal – No Future
Arnaud Rebotini – Trans Europe Express